Attendance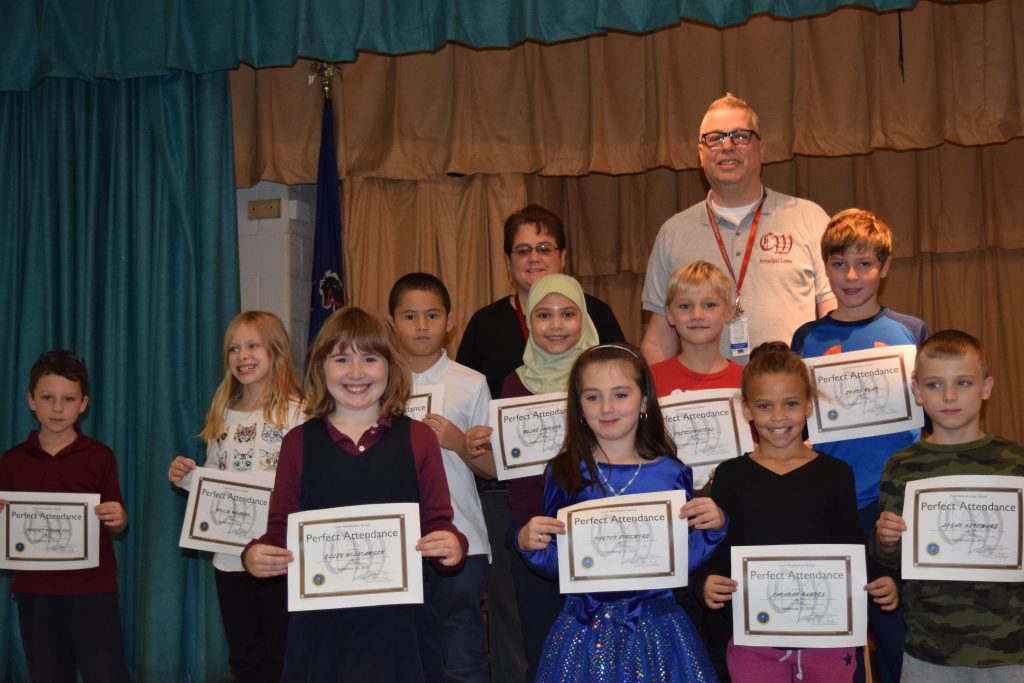 Regular attendance is essential to a student's success in school. Most subjects are taught in sequence, requiring the understanding of each concept in the order of its presentation. Persistent absenteeism creates a gap in the student's acquisition of knowledge, which frequently leads to lower grades. Excessive unexcused absences are reported to truancy court.
The following reasons are the only recognized excuses for school absences:
Personal illness
Family illness
Religious holiday
Students must bring in a note following their absence explaining the reason for the absence.
Doctor & Dentist Appointments
Schedule doctor and dentist appointments outside of school hours. When this is not possible, students will be excused for these special appointments.
Please remember to bring a note in from a doctor or dentist.